"Silly Activity": Archery Tag!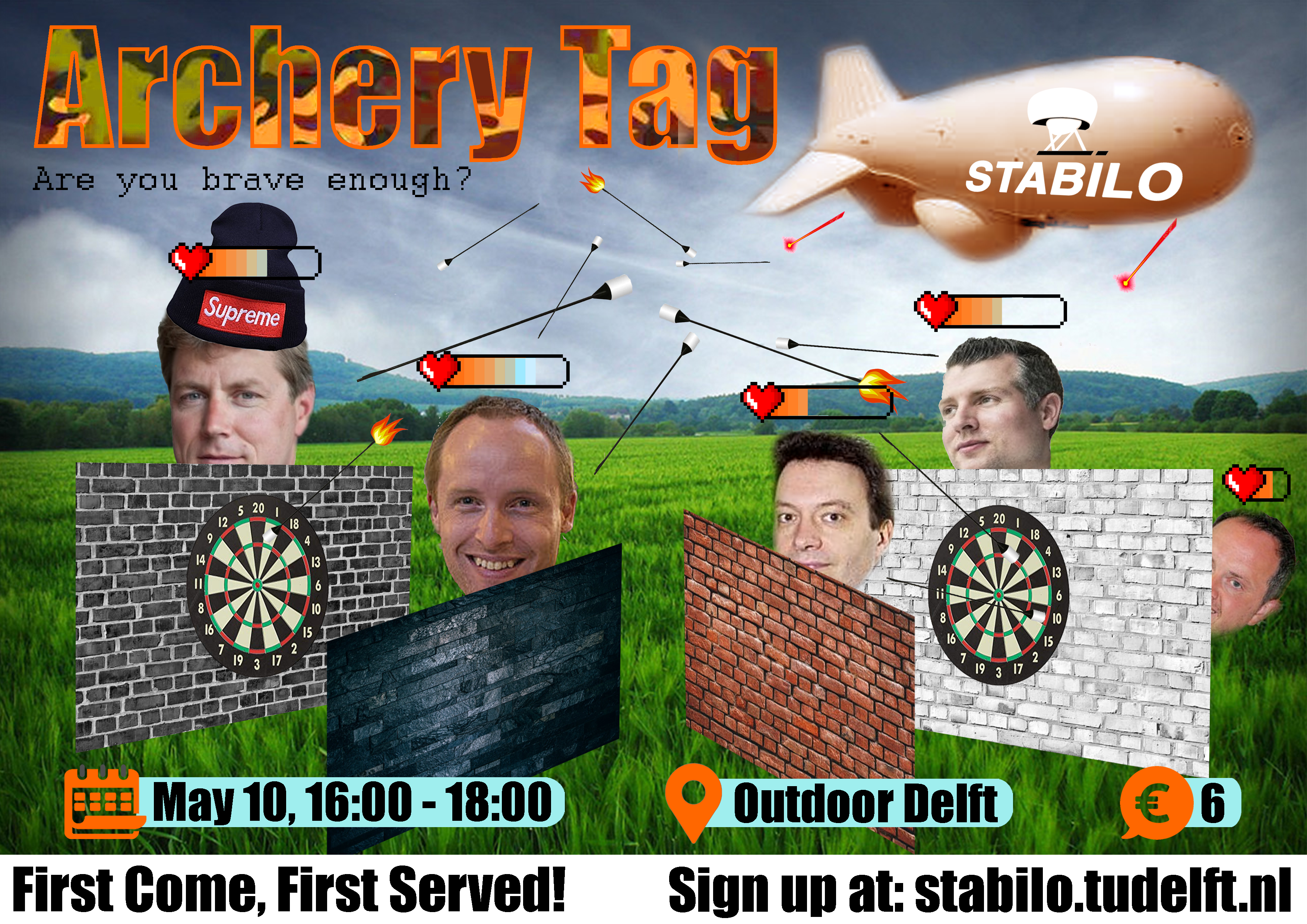 Due to popular demand, the Stabilo silly activity is back! This year's event will be ARCHERY TAG and will take place on May 10th (2019). Cost: 6€. Please sign up below:
EDIT: subscription limit has been reached. Please send us an email if you would like to get on the reserve list.