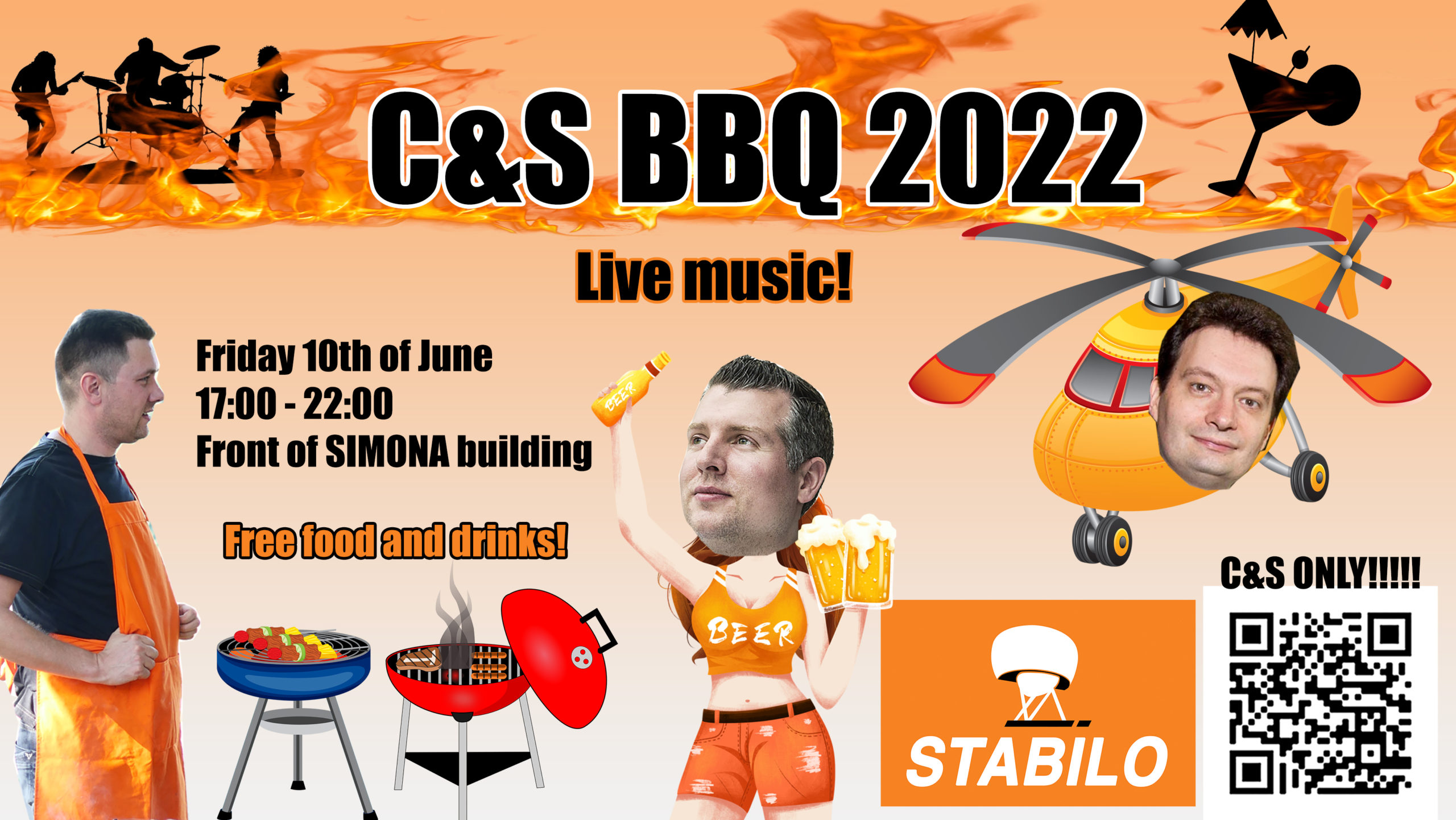 After 2 years of waiting, the unforgettable C&S BBQ makes a come back! The event allows you to close off the year with fellow C&S students and staff while enjoying delicious food and unlimited drinks for free.
The BBQ will be held on Friday the 10th of June, 17:00 – 22:00, in front of the SIMONA building. Note: this event is for C&S students, staff and alumni only.
Do you like to fly helicopters? During the event a demonstration of a tightly-coupled real-time distributed simulation is organized for you to enjoy!