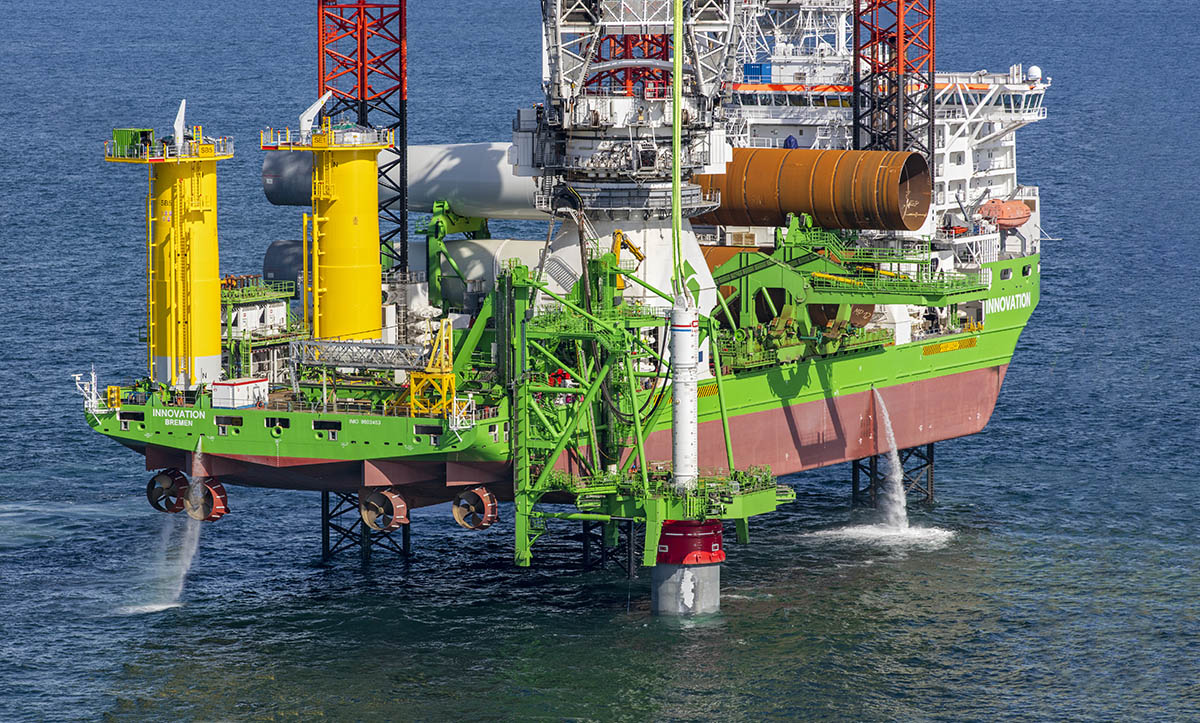 IMPORTANT
Due to low registration numbers, the TWD In-house activity is cancelled.
In partnership with the D.S.A. Kalman study association (Systems & Controls Mechanical Engineering Master), you are invited to an in-house activity at TWD's offices (in Rotterdam), on Wednesday  June 7th from 13:30-17:30. The afternoon will be filled with activities! Planned are a presentation of TWD, a (crafty-) case study and drinks to end the day. Register below to join the activity!
Although TWD's expertise is concentrated on offshore and heavy civil solutions, they design complex control systems such as stabilized gripper arms used in the installation of monopiles. This gripper arm offsets any movement and rotation generated by the sea state. Interaction with the ship's control system is also required to allow precise installation of monopiles.
TWD offices are located 5 min from the station Marconi Plein in Rotterdam:
Lee Towers – Ground floor
Galvanistraat 199
3029AK Rotterdam
About TWD
We are TWD – an innovative engineering company where we love to create construction methods and design installation tools. We achieve creative, simple, and efficient solutions through committed teamwork. Thanks to our main pillars – fun, development, and happy clients – we grow at a rapid pace with over 250 talented people in five locations: Rotterdam, London, Athens, Taipei and Perth.Every day we contribute to the energy transition and key infrastructure projects worldwide. We do this by offering innovative design solutions to our clients, mainly in the offshore wind and heavy civil industries. Simplicity is in our DNA. We have developed an effective design method to maximize construction workability through customized solutions. An example is the unique installation equipment (i.e. monopile gripper, upend tool and sea fastening structures) we created for Belgium's largest offshore wind farm – SeaMade. Thanks to the simple and optimized design, our client was able to install the SeaMade foundations at record speed.
Unfortunately, due to low registration numbers, the event is cancelled.