Q4 Drink: Tuesday April 23rd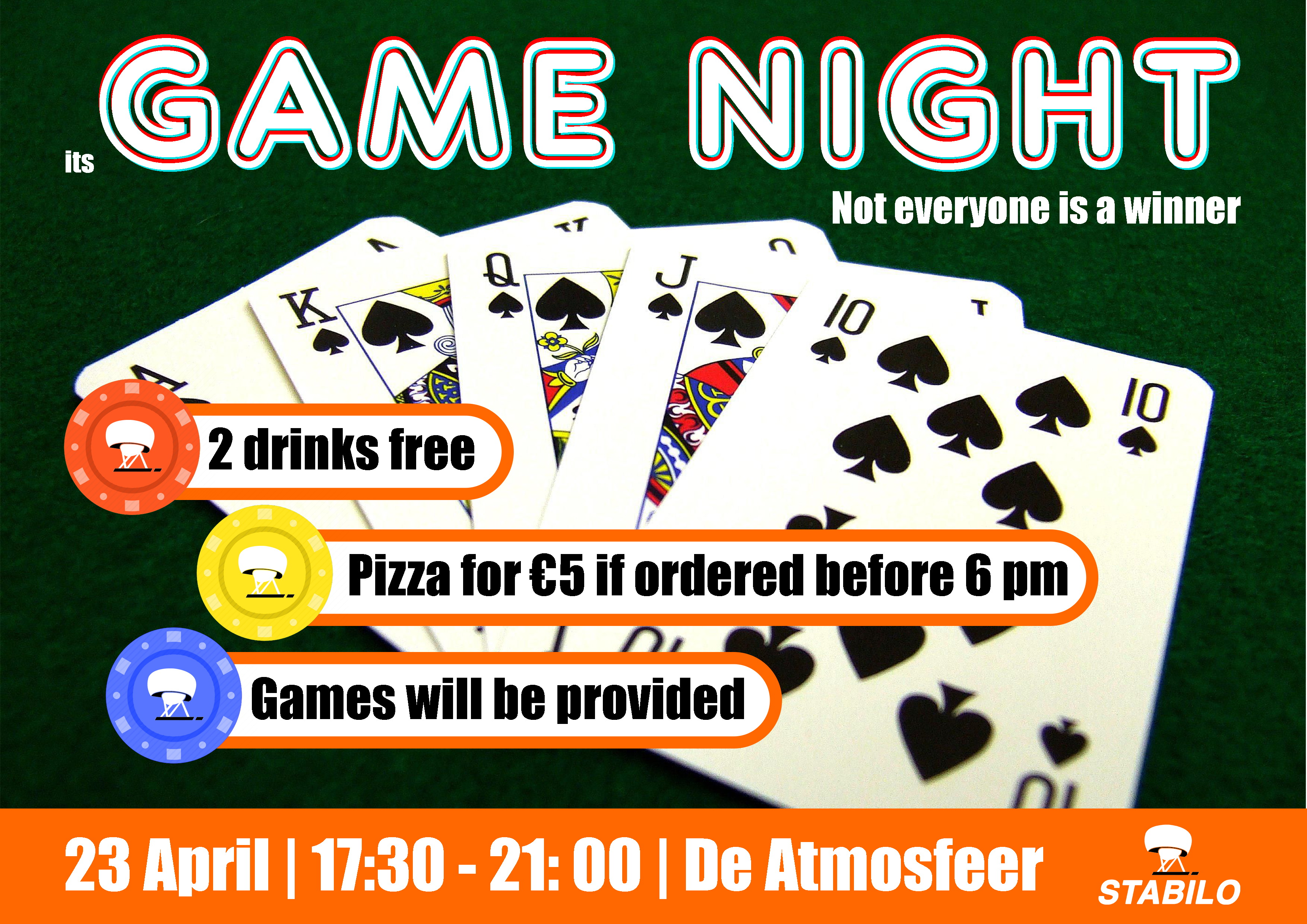 It's already time for the last drink of the year!
The Q4 STABILO Drink is scheduled for Tuesday April 23rd, starting at 17:30 in the faculty café 'De Atmosfeer'. Come and Relax after the tiring exam weeks with your fellow students, with the first two drinks paid for by C&S. Also, if you arrive before 18:00, you can order pizza for 5€ (cash only). There will also be some games present, so you can always challenge your colleagues. This is the perfect opportunity to hang out with your fellow Control and Simulation students and the staff!
See you all there!