On-campus day lunch lecture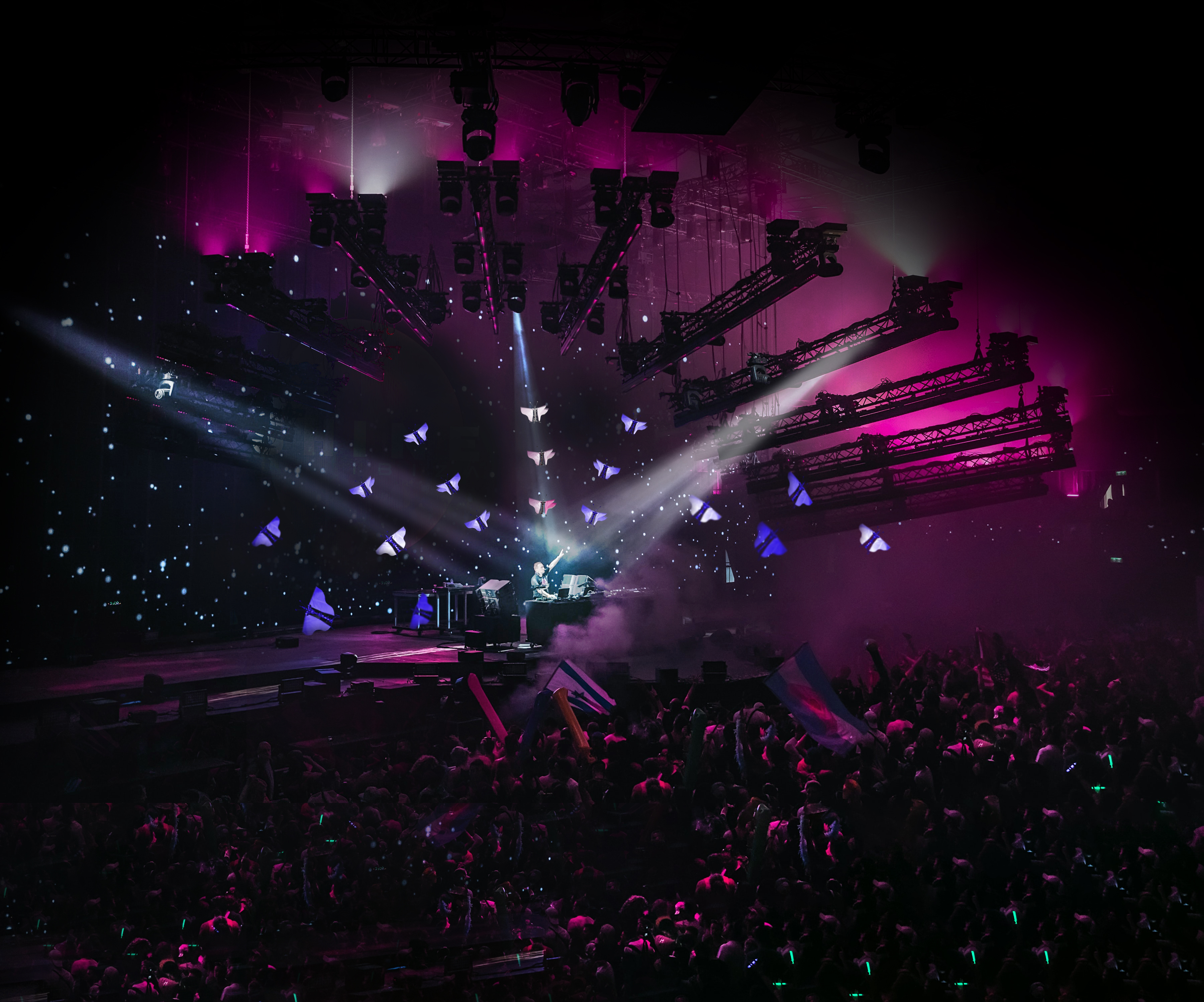 On Thursday the 19th of November, Matěj Karásek, founder of Flapper Drones, will give an informative and inspiring lunch lecture.* The lecture will be from 12:30 to 13:30 in lecture hall A, lunch will be provided!
"The vision of Flapper Drones is to bring the world's most inspiring drones to the world of events & entertainment. We are developing autonomous insect-inspired drones for performances during concerts, festivals, and other events. Imagine ballet dancers performing together with a swarm of butterflies or fairies flying in theme parks. Safety of Flapper Drones is inherently ensured by their soft flapping wings and light weight, which makes them ideal also for other applications where flying near humans is required.
Matěj Karásek holds an MSc in Mechanical Engineering from the Czech Technical University in Prague and a PhD in Engineering Sciences from Universite Libre de Bruxelles. He worked for 4 years as a post-doctoral researcher at TU Delft developing insect-inspired flapping-wing aerial vehicles and studying their aerodynamics, flight dynamics, and flight performance. In 2019, he founded Flapper Drones to enable the first real-world applications of this fascinating technology."
*This event is subject to cancellation depending on possible changes in governmental COVID-19 measures, which will be known around November 17th.
**Please note there are only 25 tickets available due to COVID-19 measures. Tickets will be provided on a first-come, first-served basis.