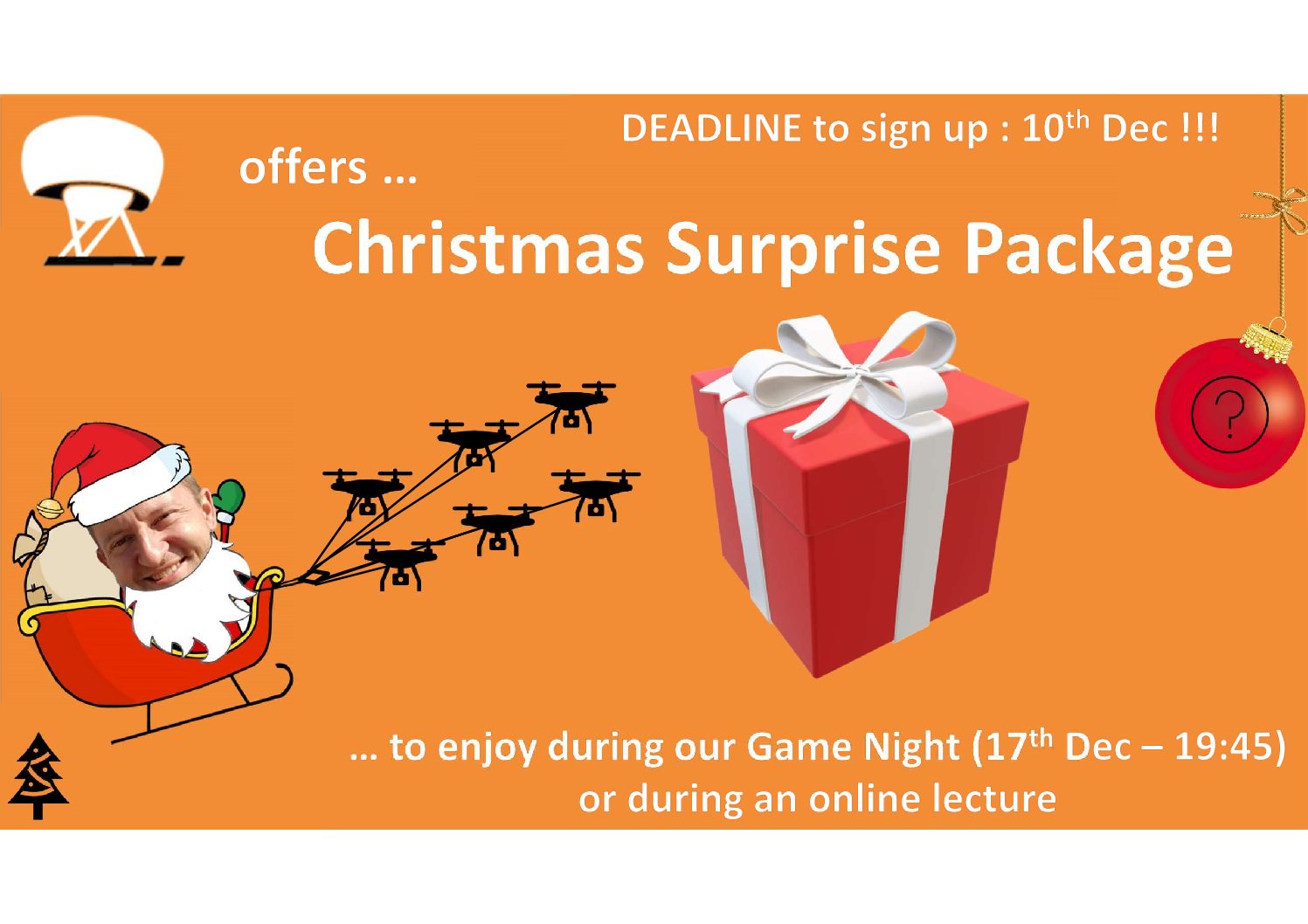 It is the most wonderful time…… And to make it even better, Stabilo asked Santa to deliver a surprise to all C&S students and staff!
Please fill in the form below if you would like to find out what this amazing package is.
[Unfortunately it is not possible to order a package anymore]
* Would you like to join the Stabilo GAMENIGHT? Please click here.